Join Our Family
LP.SKU-A5.HERO.SUB-TITLE
Choosing a Career
Choosing a career in home healthcare is a smart choice for many reasons – strong industry growth and job security, personal and professional happiness, and the knowledge that you are part of something that makes a big difference in the lives of so many people.
A Caring Culture
A wide range of opportunities to enhance professional skills and knowledge
An extensive network of locations from coast to coast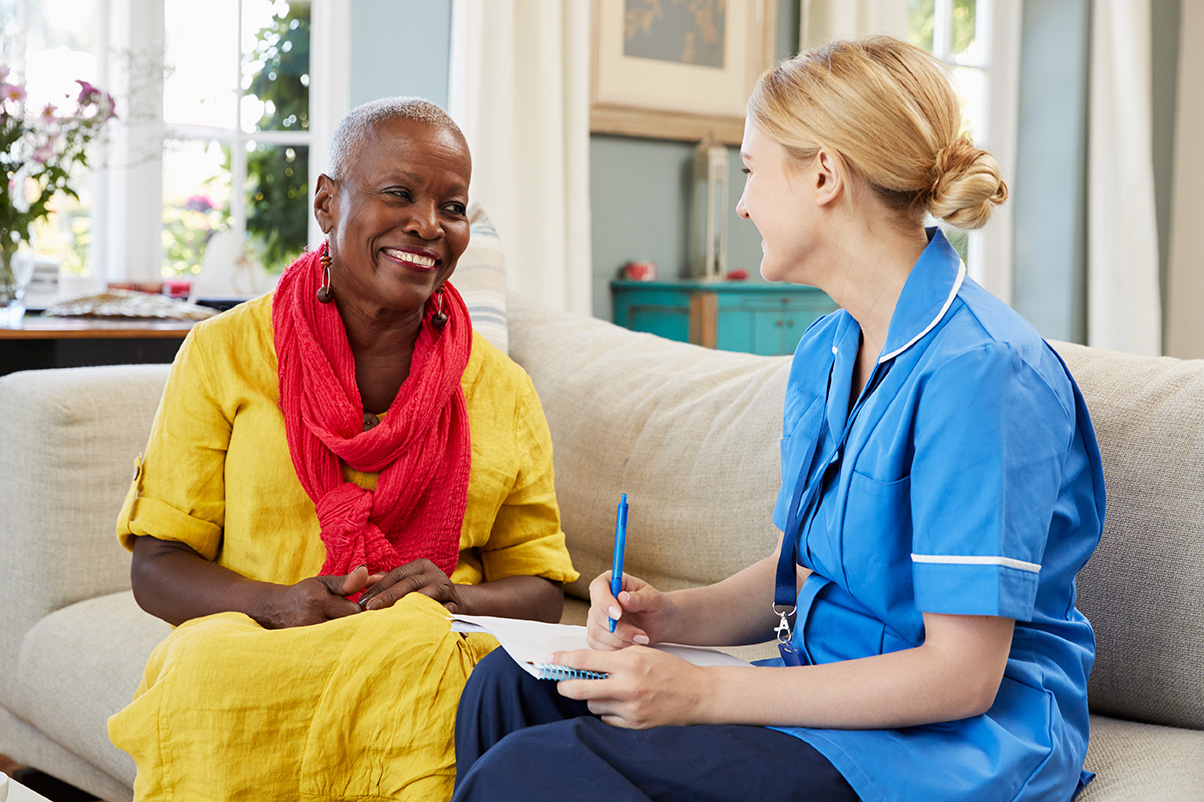 A culture that puts employees first
A competitive salary and benefits package
Join our talent community!
Click here to receive updates about LHC Group jobs in your area.
Find Your Fit