Join Our Family
LP.SKU-A5.HERO.SUB-TITLE
Choosing a Career
Choosing a career in home healthcare is a smart choice for many reasons – strong industry growth and job security, personal and professional happiness, and the knowledge that you are part of something that makes a big difference in the lives of so many people.
A Caring Culture
A wide range of opportunities to enhance professional skills and knowledge
An extensive network of locations from coast to coast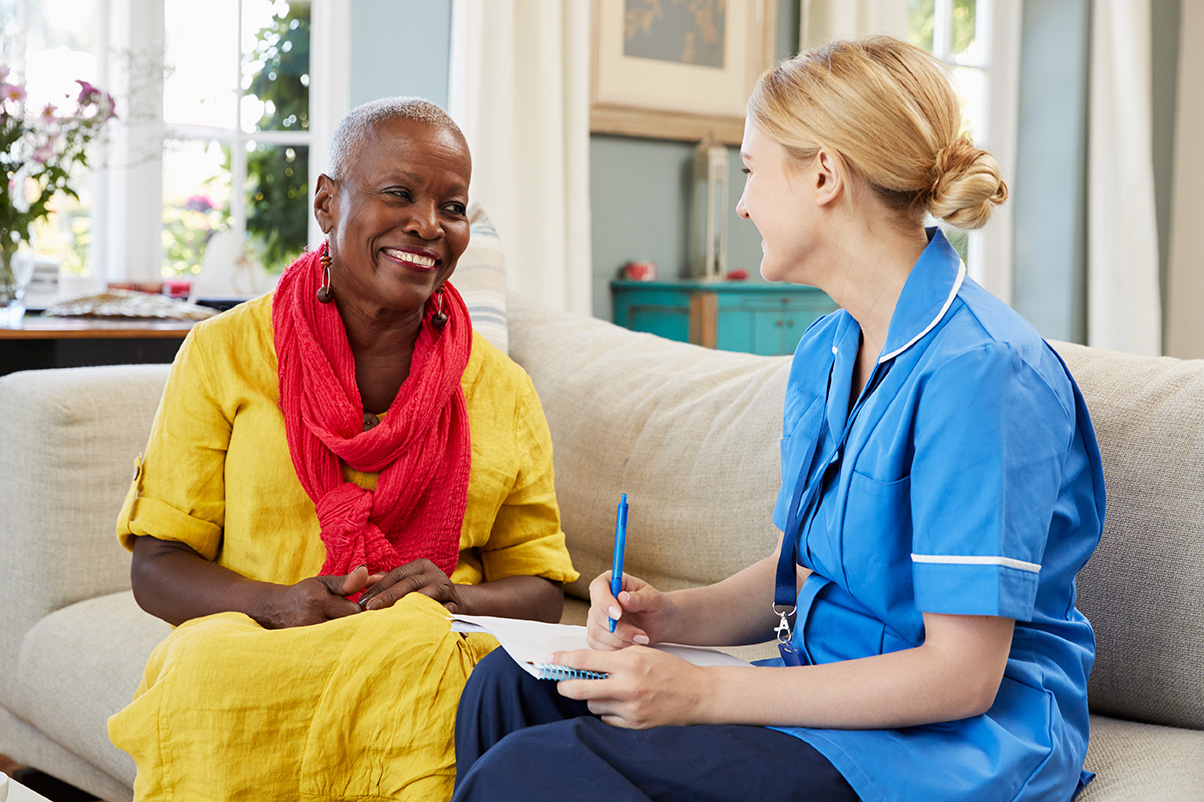 A culture that puts employees first
A competitive salary and benefits package
Join our talent community!
Click here to receive updates about LHC Group jobs in your area.
Find Your Fit
LHC Group is an Equal Opportunity Employer – minority, female, vets, disability. LHC Group endeavors to make our Career Portal accessible to any and all users. If you need an accommodation in order to complete the application process, please contact accommodation.request@lhcgroup.com.